Unparalleled Belgium Heritage Since 1926
Nearly 100 years after being founded in Brussels, we continue to honor our Belgian roots by ensuring that every piece of GODIVA is bursting with quality, Belgian craftsmanship, and the world's finest ingredients. The underpinning of our incredible chocolate has, and always will be, an authenticity that flows from our proud Belgian heritage. Our Belgium 1926 logo reflects this spirit, paying homage to the time and place where our story first began.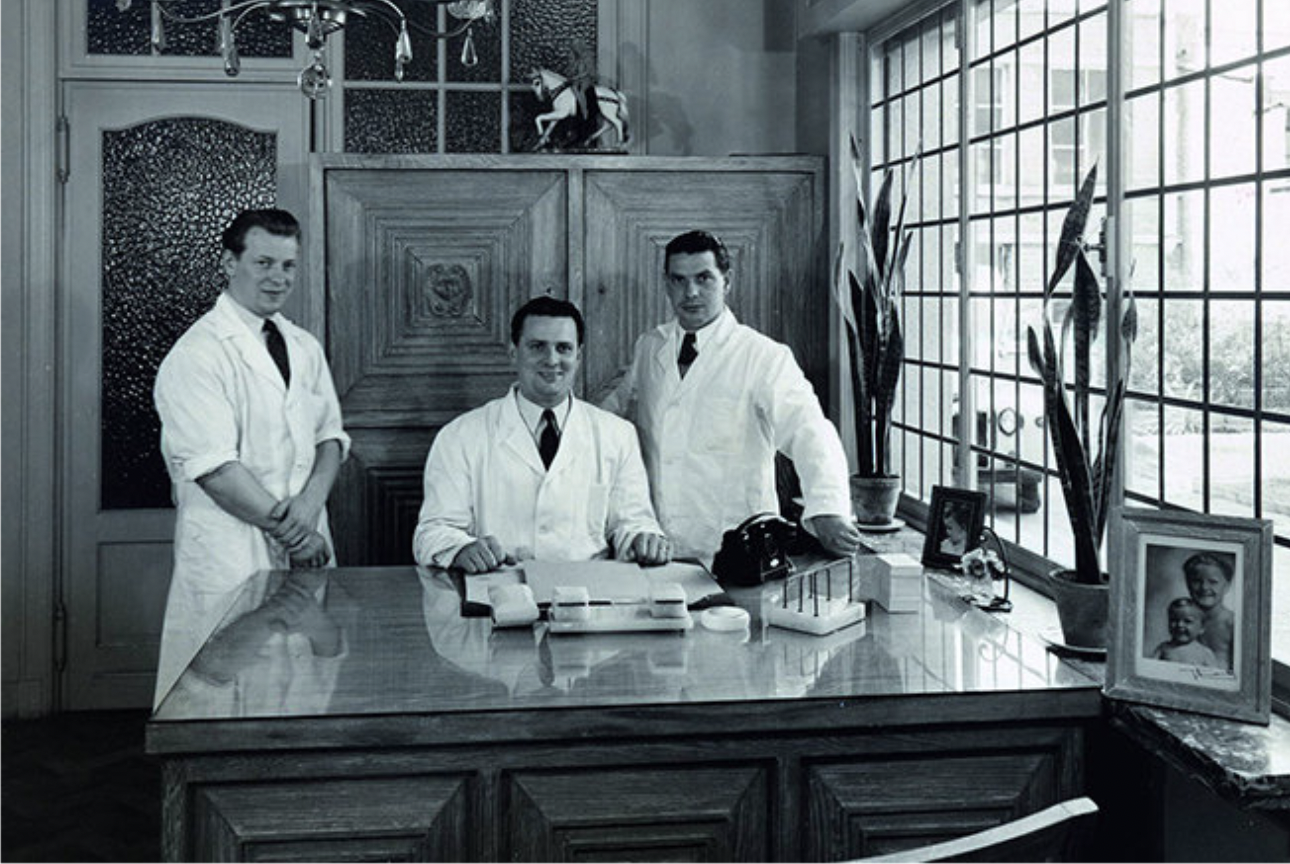 In 1926, Pierre Draps Sr. began making pralines in his home workshop in Brussels.  His young sons, Joseph, Francois and Pierre Jr., all worked for the family business from an early age. Following the death of their father, they took over the business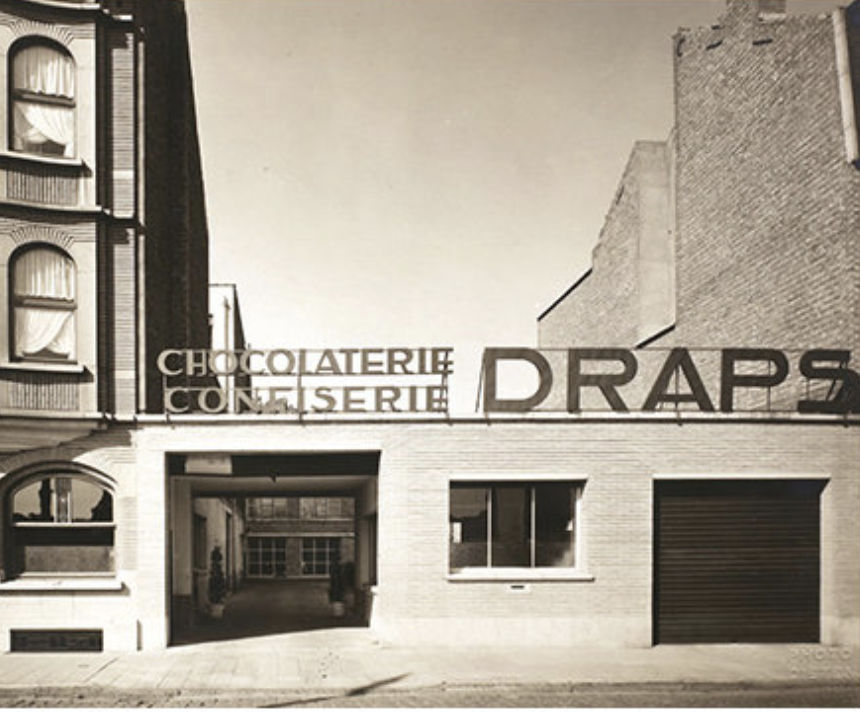 The family was deeply inspired by the legend of Lady Godiva and named the company in her honor.  Values associated with Lady Godiva such as boldness, standing up for what is right, and a pioneering spirit still inform GODIVA's ethos today.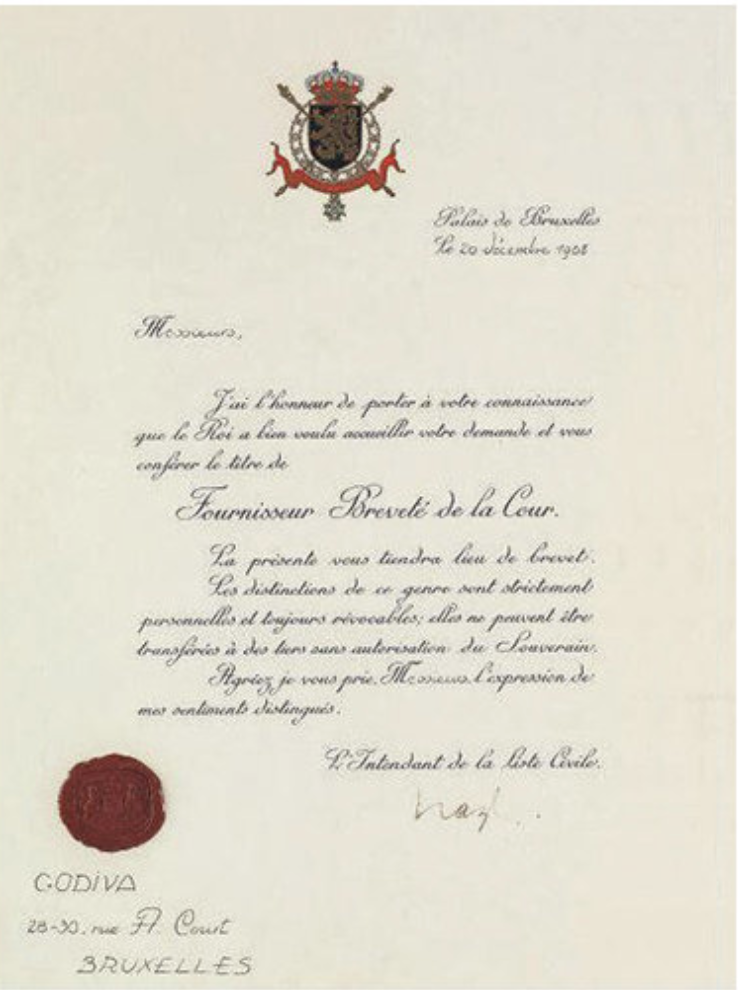 In 1968, GODIVA was appointed an official chocolatier to the Royal Court of Belgium.  A great honor to receive, the prestigious Royal Warrant established GODIVA's role as an ambassador to its home country and purveyor of high-quality Belgian chocolate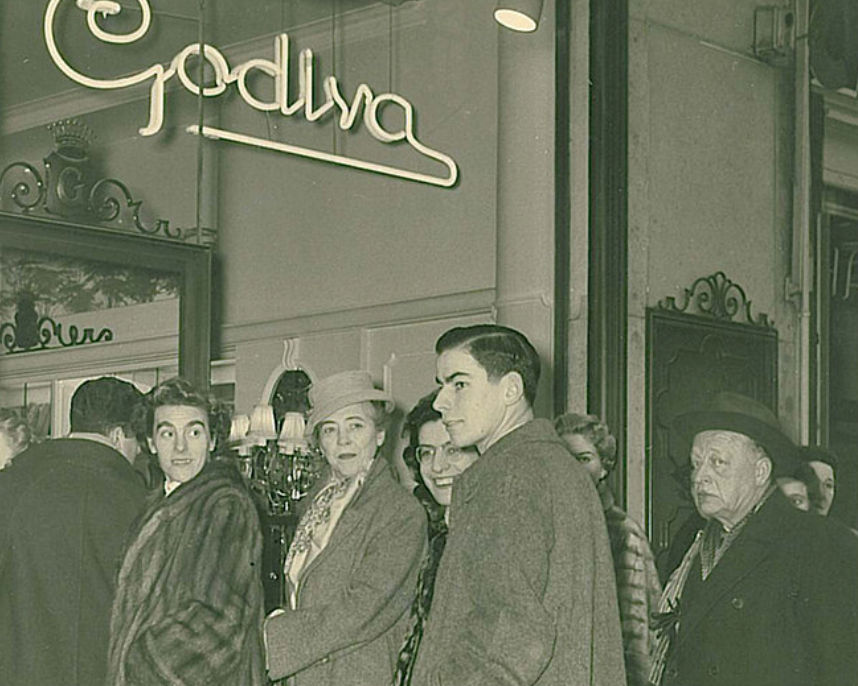 By 1972, GODIVA has opened international Boutiques in Paris, New York City's Fifth Avenue, and inside the prestigious Nihonbashi Mitsukoshi department store in Tokyo.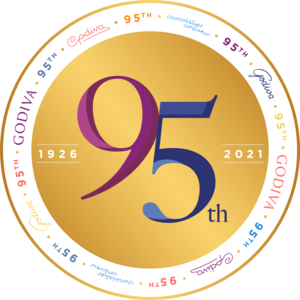 GODIVA is the world's most iconic premium chocolate company, dedicated to opening people's eyes to a more wonderful world. What started in a humble home workshop in Brussels over 95 years ago, is now available and beloved in more than 100 countries around the world. GODIVA has already had one lifetime of greatness. Now, the brand is preparing for the next, with the aim of becoming accessible and available to our fans whenever and wherever they crave premium chocolate.